From our celestial hermitage to your own tea rituals, we are pleased to bring back the sacred teas of the Immortals, of exceptional and highest quality for the true tea adept.
Organic High Mountain Oolongs
Organic High Mountain Jiao Gu Lan (Gynostemma)
Organic High Mountain Jasmine Dragon Pearl Green Tea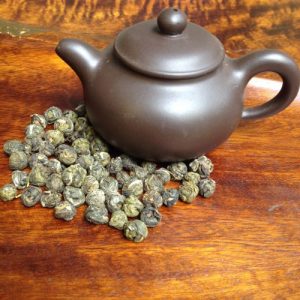 Take your tea experience to the next level with Artisan Activated High Mountain Bamboo Charcoal: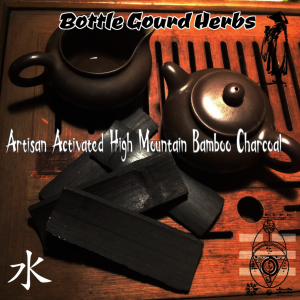 Looking for other every day tea drinking accessories? Visit our Teaware offerings!
Browse our full shop offerings at www.bottlegourdherbs.com/store.
We thank you for your support and wish you radiant health!