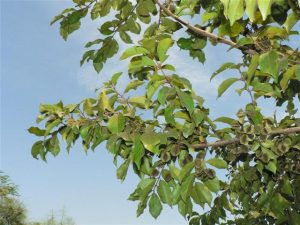 SEH-HAW / Kinkeliba / Combretum micranthum
Premium Handpicked West African Herbal Tea: 100% Natural, Wild Grown Herb
Caffeine Free
Contains flavonoid antioxidants, promotes digestion, weight loss, lowering of blood pressure,anti-aging, physical well-being and the quality of sleep.*
SEH-HAW is the mystical name given to the plant by the great Saint of Touba in Senegal named Ahmadou Bamba. Using the mystical name of the plant when drunk unlocks the mystical properties of the plant – ancestors whisper health concerns while sipping the tea.
Return customers please note: We are very pleased to present new arrival wildcrafted kinkeliba herbal tea, all kinkeliba tea purchases received starting February 2022 will receive this new arrival kinkeliba which is a larger cut, green, exceptional quality we have yet to see made available in the United States. Enjoy!
*These statements have not been evaluated by the Food and Drug administration. This product is not intended to diagnose, treat, cure, or prevent any disease.
For more information and published studies on Combretum micranthum, visit www.kinkeliba.net