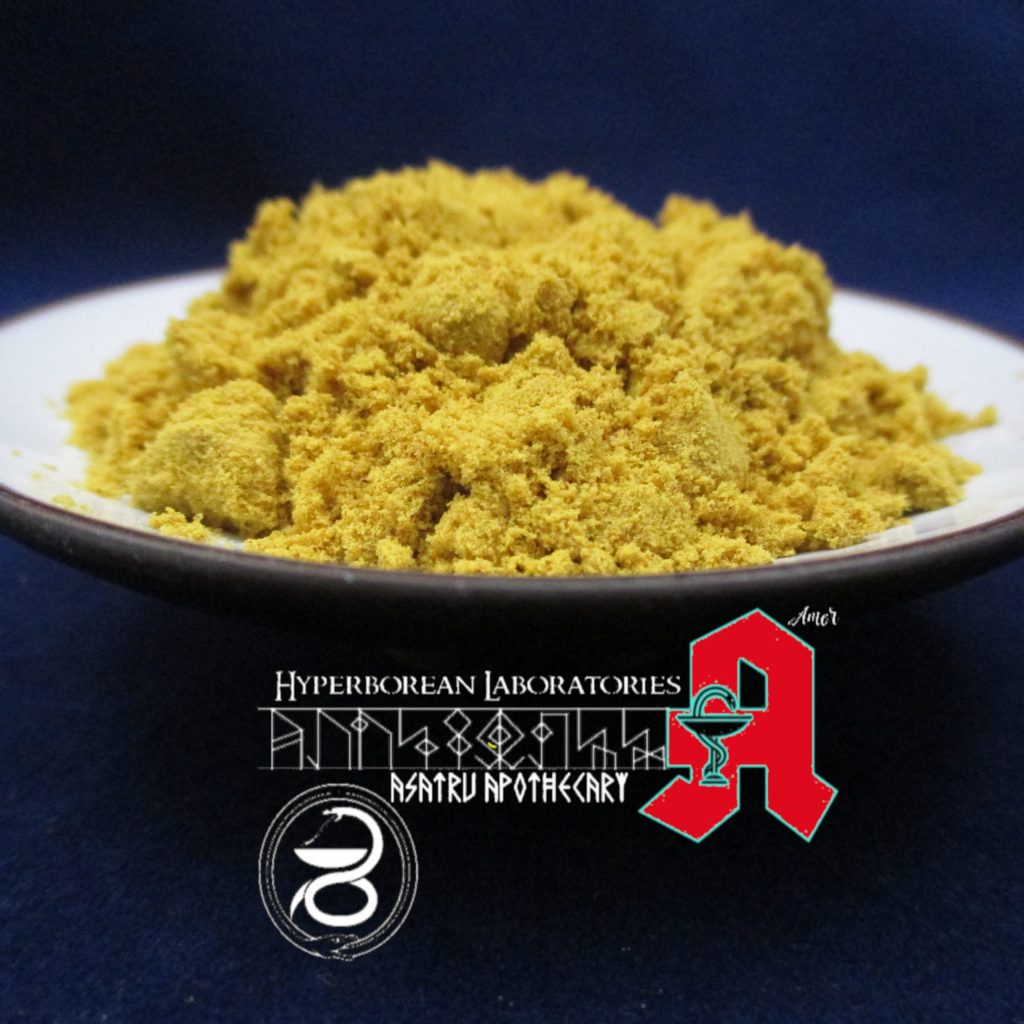 At the core of our alchemical and theurgic practices is a ritual purging and fasting, a psycho-spiritual detoxification for true healing and catharsis. The preliminary practices consist of eating very subtle, nutrient dense herbs and natural supplements. There is a very spiritual connection of the alchemical, yogic, shamanic and mystical associations with the bee and bee hives. Our lineage is one of gathering the nectars from the blossoms of many traditions in piecing back the fragments of the ancient ancestral wisdom. The Altai region is a central point for the Hyperborean lore and diffusion of the sacred ways East and West. This is the most pristine area left on the planet. We work with local shamans and herbalists in our guild to harvest the best quality, sustainable and with an ethical reciprocity to those who are stewards of the land. It is our role for future generations to gather lore, and preserve what remains and usher the best of our ancestors to those that come. The hive products are of the top quality, harvested from the log style hives of the old ways. It is a superior superfood and nutrient dense fasting supplement. Perfect for a meal supplement, in smoothies, sprinkled on yogurt or in other mixes and blends.
Bee pollen contains over 250 biologically active substances, including proteins, carbs, lipids, fatty acids, vitamins, minerals, enzymes and antioxidants High Antioxidant Content Protects From Free Radicals and Chronic Diseases Bee pollen may help lower heart disease risk factors such as "bad" LDL cholesterol and lipid oxidation. suggest that bee pollen may boost liver function and protect bee pollen antioxidants may have powerful anti-inflammatory properties. onset of allergies and kill several harmful bacteria.anti-inflammatory and antioxidant properties that may promote wound healing. Its antimicrobial properties may also prevent wound infections.A popular method is to take 1 Tbsp 30 minutes before meals to help regulate blood sugar and fill up.Another method is to use it as a meal replacement. Take multiple tablespoons with water as a meal replacement, usually breakfast or lunch. (This is something you must build up to slowly).
Bee pollen has been known to cause a burst of energy in some people so if you plan on taking it, try it out around breakfast or lunch instead of before bed. A tablespoon of bee pollen has around 40 calories, 7g of carbs (including 4g of natural sugars), and 1g of fiber. Plus, bee pollen can have over two grams of protein per tablespoon—more protein than the same amount of chicken or beef.